​
Drive engagement within your sales process
Maintain momentum all the way to close

Customized Sales Automation
‌‌
‌Lead Contact Management
‌Automated Custom Correspondence ‌
Customized Document Creation
‌Sales Presentation
Instant Call Scheduling
Since 2004, US Global Sales has driven efficiencies within sales organizations by providing a highly configurable solution that layers on top of existing software assets. You understand your processes and your strategy to drive revenue. We automate these processes and optimize your existing software assets, so your sales reps maintain control of your sales process, unencumbered by internal inefficiencies. Because our developers are also seasoned sales executives, solutioning and delivery are quicker and more comprehensive compared to other sales automation products.

Telesto integrates with most CRM, content repository, email, scheduling, contract management and many other systems. Additionally, Telesto is highly configurable to meet your specific sales process and business needs.
Automated Sales Process Solutions for a more effective, efficient, and happier sales team
Document creation, such as NDAs and SOWs, can be created on the fly using existing prospect information that's already in systems of record. A prospect can create and email these documents real time while giving presentations.
A high volume of leads can quickly be processed by removing cumbersome processes that are inherent in systems of record, thus freeing up sales rep resources to drive more revenue by focusing on customer needs instead of focusing on data entry.
Often, calendar management is a challenge. Telesto can predictively suggest open times in one interface without sales reps having to flip through a calendar. Quickly, and easily create initial and follow-up calls via an integrated invite generator - create and send customized invites and automatically include internal stakeholders via one click. The beauty of this function - send invites instantly during the client call - while you still have them on the hook.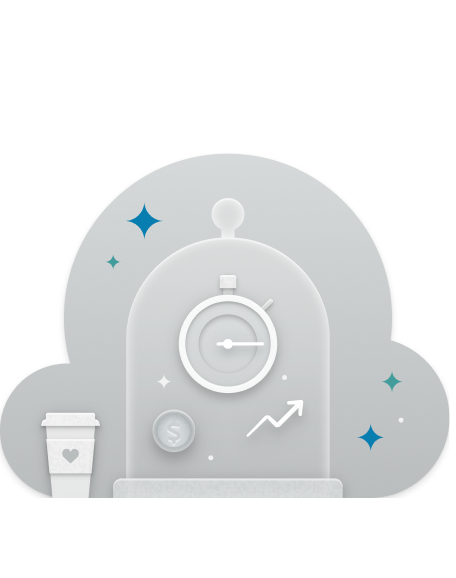 Automated Client Correspondence

Auto-Customized Email creation and automated follow-up emails can make client management a breeze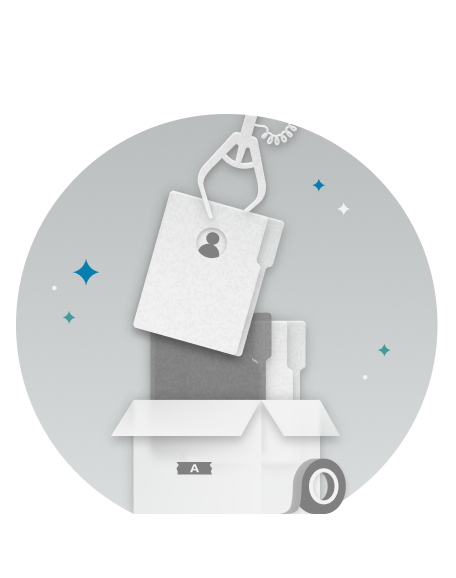 Automated Presentation Generation

Increase client engagement and reduce prep time though presentation auto-customized creation.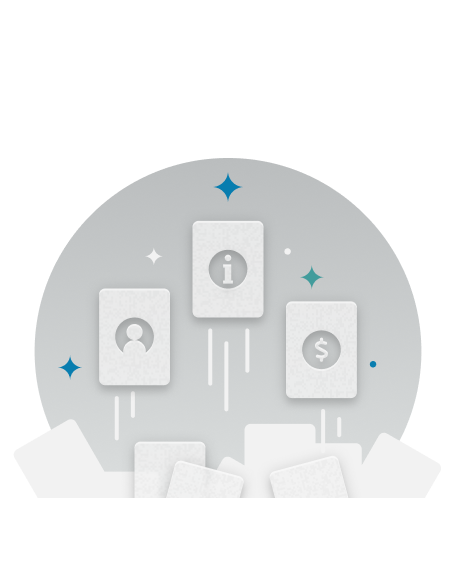 Automated Pitch Feedback

Create a short description or engaging message to motivate your audience to take action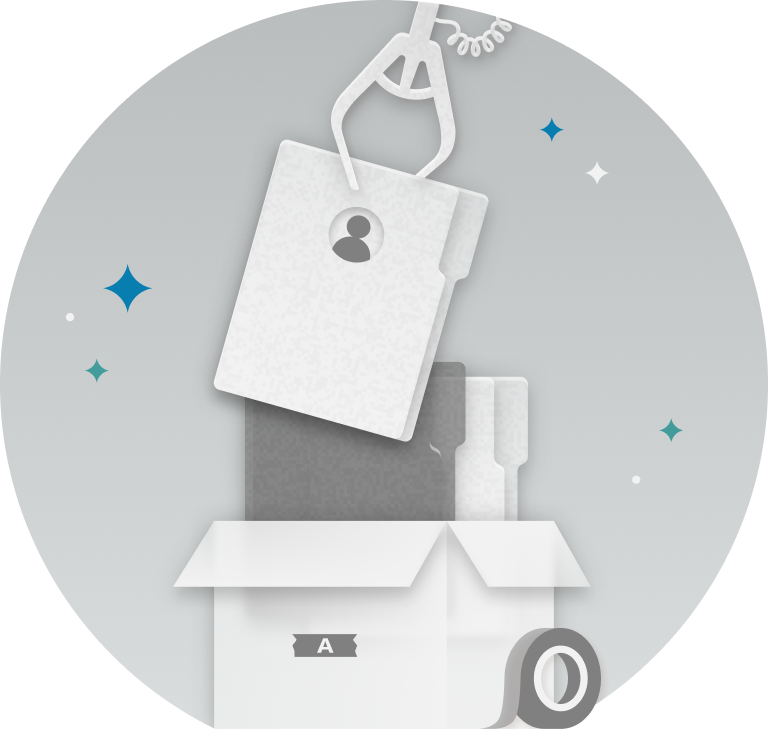 Leverage AI

Integrated AI for assistance in answering emails, suggestions for next steps, and for help in client meeting summaries
US-GS
​Drive engagement within your sales process and maintain momentum all the way to close.